Our members benefit from a library of powerful and effective health and wellbeing resources and are able to access counselling and therapy as and when they need support. 
Make your employees feel valued and safe by offering the right type of support when it's needed.
Use our wellbeing tracker to understand what they need and how to support them using our extensive resources.
Immediate Support, with Rapid Results.
Immediate and Effective Mental Health Support
Enhance Motivation and Engagement
Therapy or counselling
Each member has access to a free Rapid Transformational Therapy session should they encounter an issue within their lives that is causing a problem for them.  This hybrid therapy is able to bring about fast and transformative results for a variety of presenting issues.
No waiting lists, just fast and most of all effective mental health support.
If counselling is preferred, our members are able to access sessions where they are offered solution focused support to help them to work through their presenting issue.  All of the counsellors are accredited BACP counsellors and your staff can book their session quickly and easily through their members portal.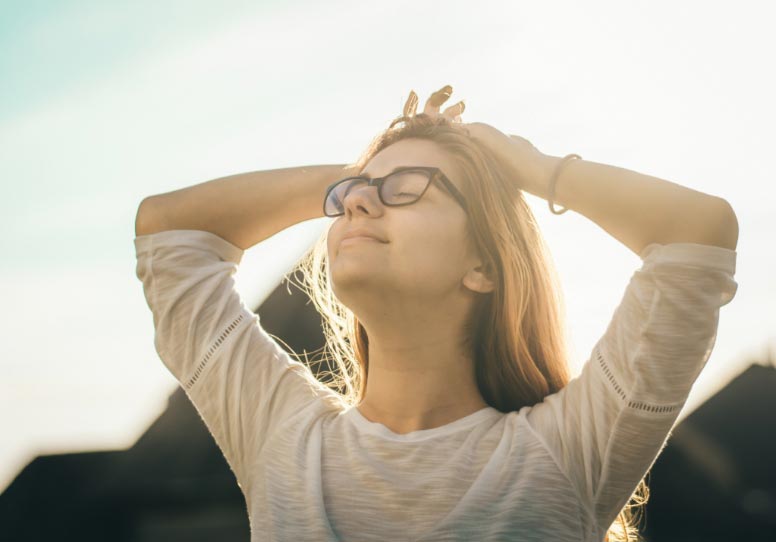 Library of resources
Employees will be able to login to an exclusive members only portal that provides them with access to self reflection wellbeing tracker and goal setting tools.
They can access a library of wellbeing resources that include therapy based webinars, fitness workout videos, hypnosis and meditation audios and life coaching or therapy worksheets.  There are planners and organisers and useful information to help support their day to day living and family life.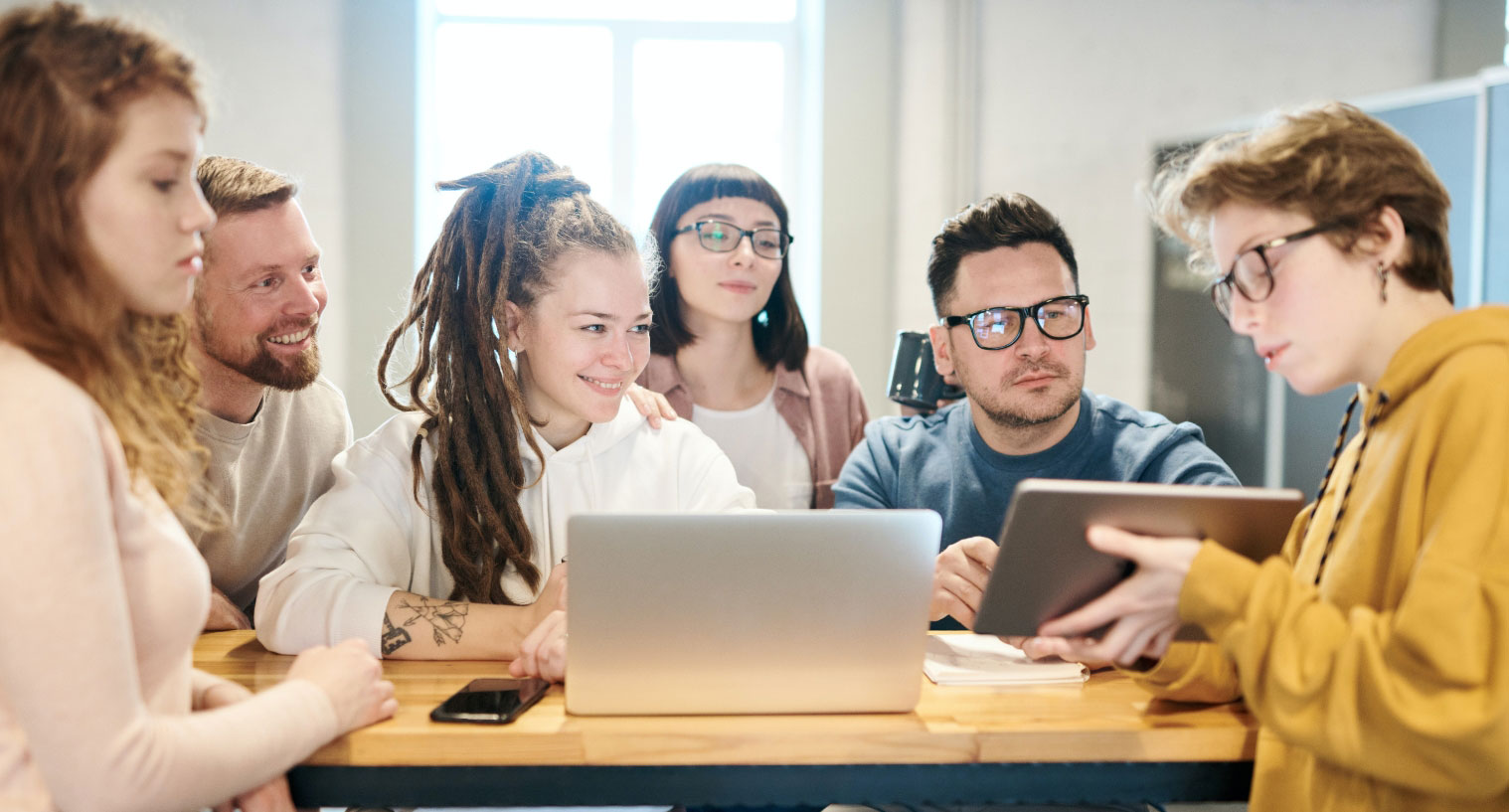 Group workshops
Each organisation will have the opportunity to book on site workshops for their staff to support their wellbeing and development.
Our workshops are transformational and incorporate powerful therapy and healing methods to truly make an impact on the attendees.
Depending on the size of the organisation, a number of full day visits will be included within the membership for their employees. The day will consist of two full Group Therapy Workshops designed specifically for the organisation and employee needs. These workshops are insightful, powerful and transformational.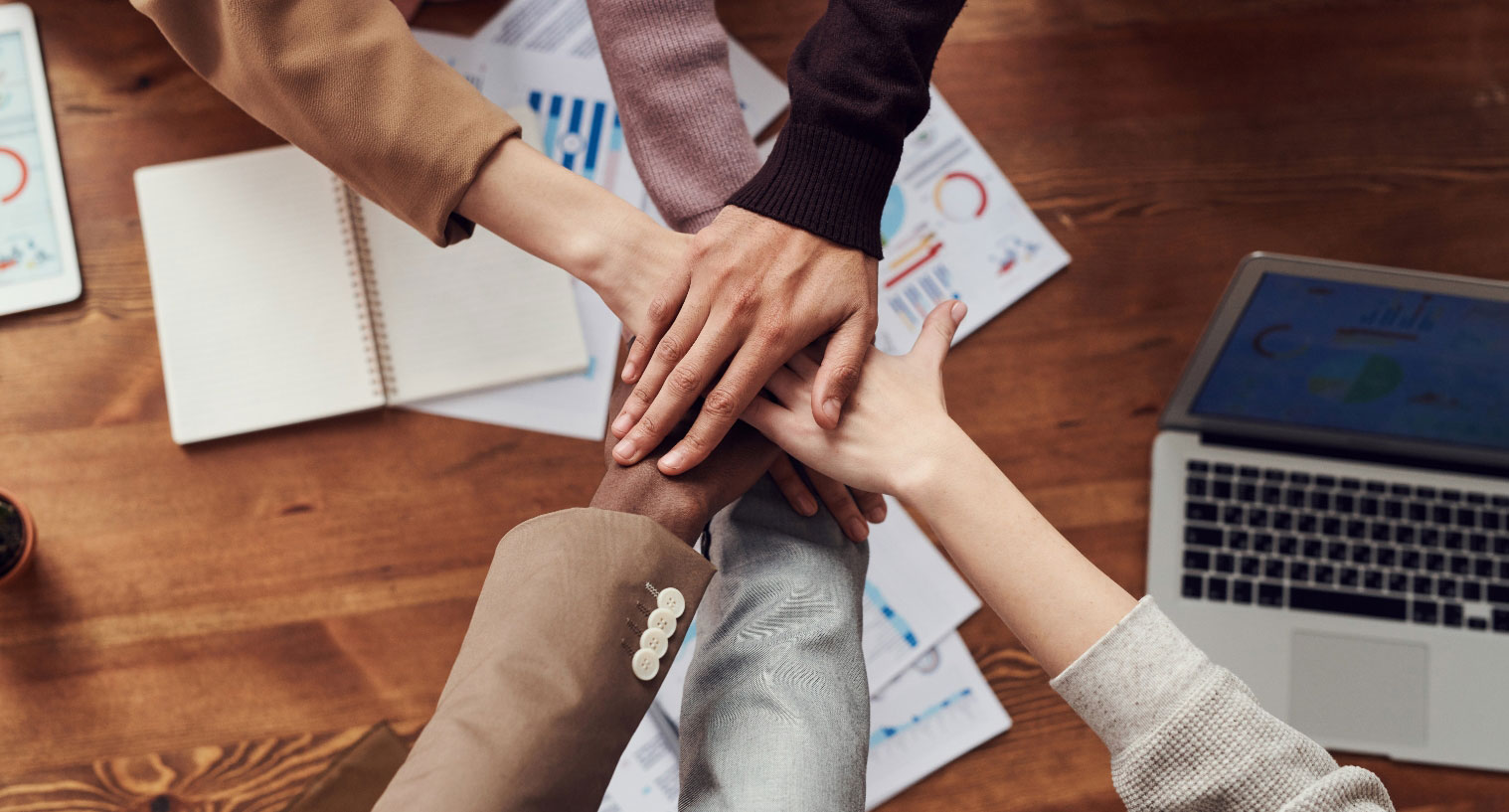 EmpowerPlan offers a basic package with the ability to bolt additional services onto the memberships at a user specific level. This enables each corporation to recognise individuals who need greater support or teams that need further development.
For the organisation:
Employers Dashboard- Overall company wellbeing and usage data
Group Workshops- Therapy based on site workshops
For the employees:
1 x RTT session OR 5 x Counselling sessions per annum
Portal Access to:
Therapy Webinars
Fitness Videos
Hypnosis and Meditation Audios
Nutrition Information
Diet Plans and Recipes
Therapy worksheets
Life Coaching Worksheets
Planners and Organisers
Useful documents and information
For those members in need of additional support or skill enhancement, additional RTT sessions can be added onto their annual membership.  This will enable the employee to experience exceptional transformations in health, mindset or life skills.
Between 1 and 3 sessions can be added to the basic package.
Adding additional therapy sessions can be useful for staff dealing with known mental or physical health conditions, in highly stressful roles or ready to progress within the company.
There are so many options available in terms of healing, and health . Holistic approaches are becoming more popular due to how effective and transformative they can be for people and we offer a selection for your employees to enjoy.
We work with a number of practitioners that the employees can book with and you could choose to offer them 3 free practitioner credits to be used for treatments and services such as:
Reiki
Aromatherapy
Personal Trainer Sessions
Shiatsu Massage
Breathwork
Sound Therapy
Reflexology
Hypnotherapy
1:1 Yoga or Pilates
Should you wish to take extra special care of your employees wellbeing and health, we offer a package that will allow them to access all that we have to offer. 
They can have access to all the basic package services, plus:
3 x Free RTT Sessions
3 x Practitioner Credits
This will allow them to have a truly transformative therapeutic experience throughout the year and also benefit from some other health services of their choosing.