Our research shows that RTT can be accessed quickly and results in positive and impactful life changes. Our clients talk about RTT giving them the ability to regain control over negative thinking together with an improvement in their motivation, ability to focus and a new sense of purpose.
Eradicate Limiting Beliefs
Install a New Change in Mindset
Provide Long Lasting, RAPID Results
What issues do we address?
We have a number of registered therapists and BACP accredited counsellors located throughout the UK. Our counsellors are solution focused trained and many specialise in working with clients in need of assistance with:
Anxiety
Confidence/self esteem
Depression/low mood
Finding your purpose
Eating disorders
Addictions and substance misuse
Insomnia/sleep issues
Autoimmune conditions
Physical pain
Phobias/fears
Relationship issues
Menopause
Young children and family issues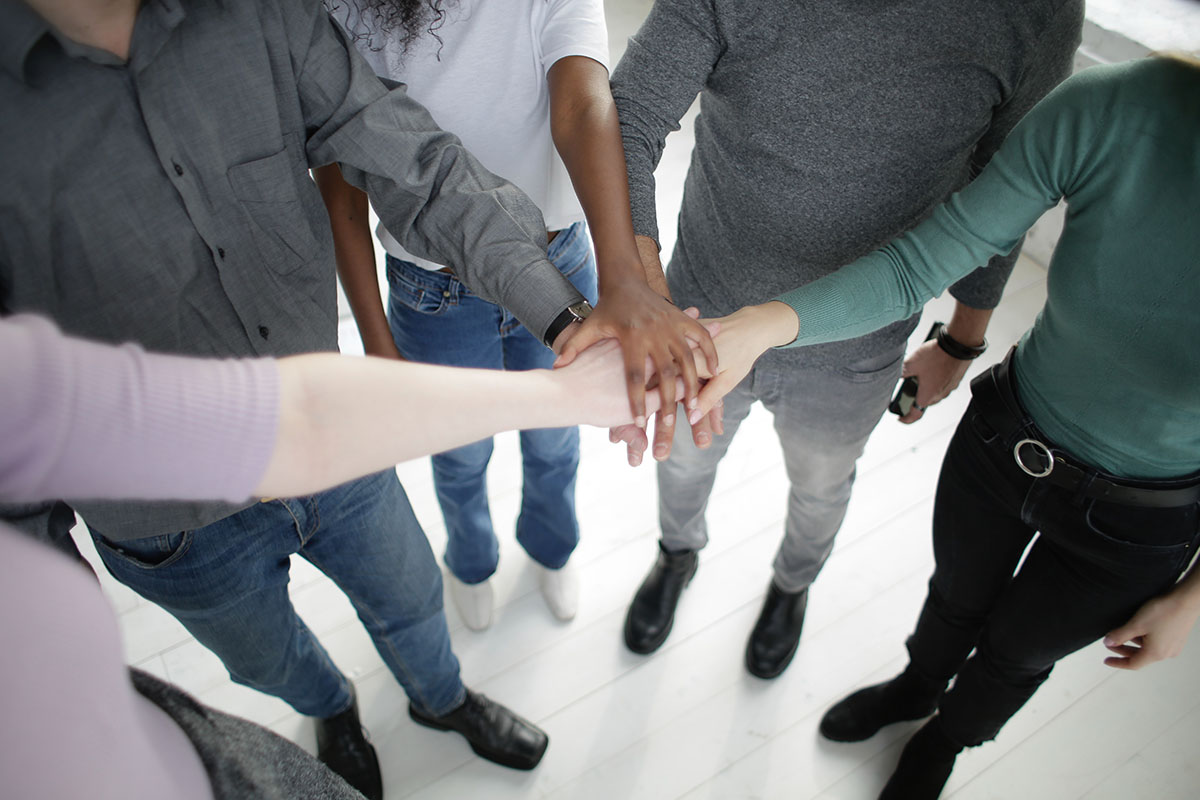 Your go to service
We provide support for your staff should they need some assistance with their mental or physical health.  Our highly trained counsellors provide a fast and effective, high-quality service to your employees to help them recover, stay in work and get back to normality.
Your employees are provided with contact information to book any sessions needed and you can be confident that your staff are supported in their hour of need.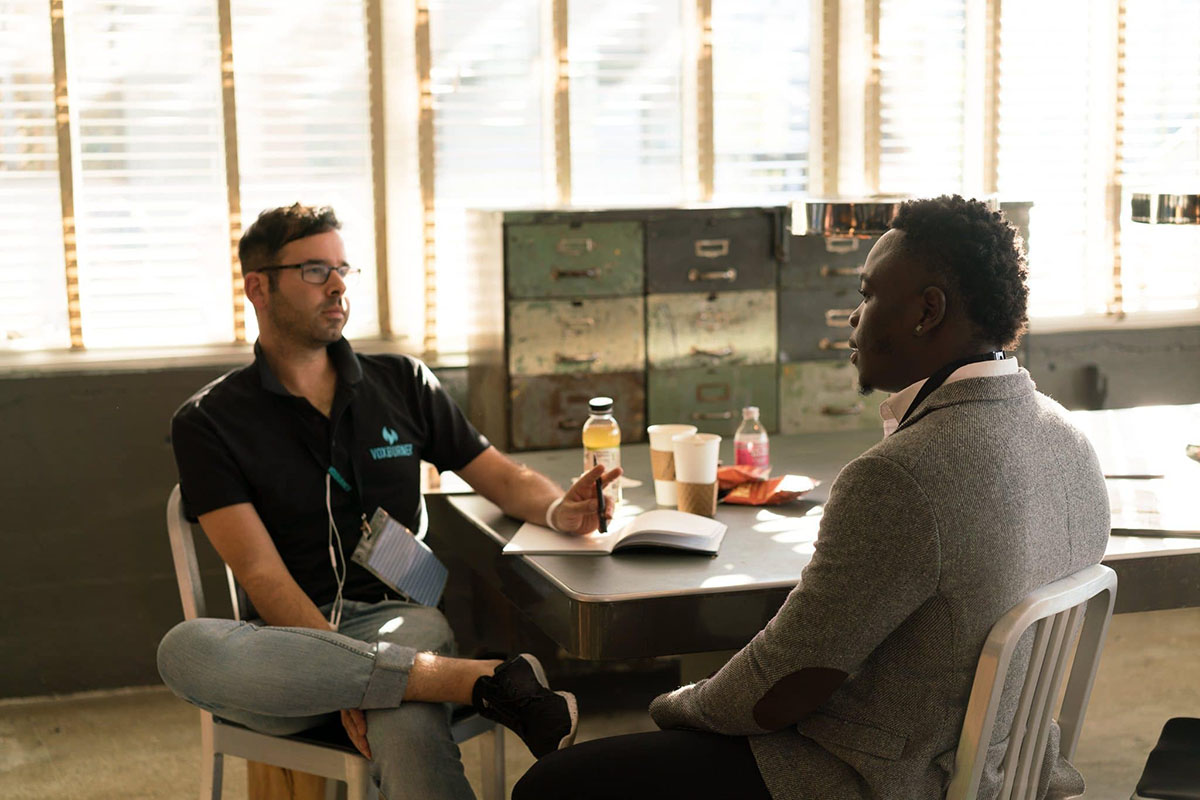 The power to choose
By choosing EmpowerPlan to be your Counselling and Therapy service provider, you are giving your staff more choice in their recovery method as we have practitioners who can offer services in:
Psychotherapy
Cognitive Behavioural Therapy (CBT)
Rapid Transformational Therapy (RTT)
Neuro Coaching
Hypnotherapy
Rewind Therapy
Transactional Analysis (TA)
Reiki
Other holistic services
We are all unique, and each employee is unique in the presenting issue, and choice in assistance and treatment that they prefer. We are able to provide a varied selection of fast and effective methods to support your employees, whatever their chosen method may be.