Our research shows that RTT can be accessed quickly and results in positive change for the vast majority of employees. Our clients talk about RTT giving them the ability to regain control over negative thinking together with an improvement in their ability to focus and a new sense of purpose. This type of positivity is exactly what employers should relish within their workforce as it ensures higher productivity. What's more, many people put happiness over the higher salaries that come with constant career moves.
Eradicate Limiting Beliefs
Install a New Change in Mindset
Provide Long Lasting, RAPID Results
What issues does it address?
We have a number of registered RTT therapists working for us nationally. Many of these therapists specialise in specific areas working with children and adults which include:
Anxiety
Confidence/self esteem
Depression/low mood
Finding your purpose
Eating disorders
Addictions
Insomnia/sleep issues
Autoimmune conditions
Physical pain
Phobias/fears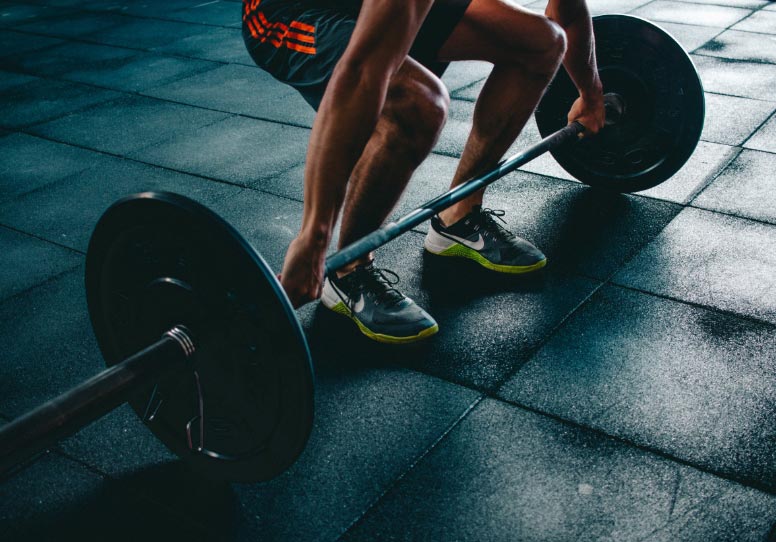 RAPID
Effective results are achieved using RTT in as little as 1-3 sessions. Having asked 199 clients', 50% found RTT helped them to completely overcome their presenting issues with the added benefit of feeling a lot better physically. A further 33% noticed a huge improvement in both their mental and physical wellbeing making this method 83% effective. Research has shown that CBT alone is 50-75% effective for overcoming depression and anxiety but only after 5-15 sessions as opposed to 1-3 sessions of RTT.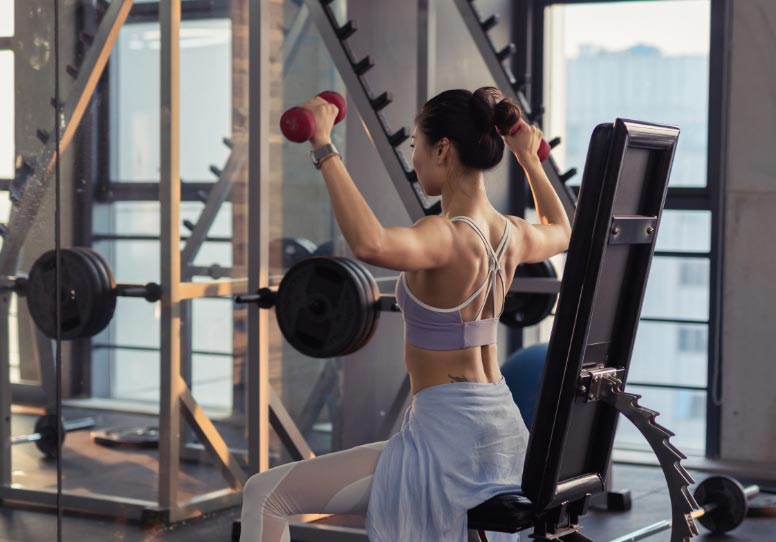 TRANSFORMATIONAL
RTT unlocks the beliefs and subconscious programming that are the root cause of the presenting issue. This journey of self discovery is enlightening and influential. With the help of the therapist, the client will be given the power to reframe those beliefs, and install new programming to transform their mindset or lifestyle and restore health.