Physical health and activity is an essential part of overall well being for the individuals.  It also enhances creativity and productivity, fuelling the body and mind and providing a driving force for your business. 
Workout Videos
We all know that exercise is important for maintaining physical health but our choice of exercise is very personal to the individual's choice and ability. We provide fitness videos to stream as and when the time suits your employee. We offer classes for all fitness levels and preferred styles including Yoga, HiiT and Pilates.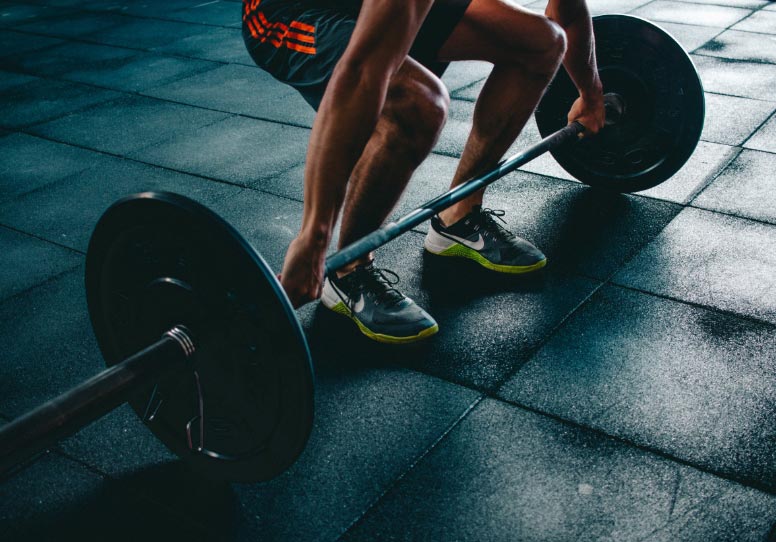 Nutrition Resources
Physical health is maintained through the fuel we provide our body and therefore we give users access to a number of nutrition resources to help them make good food choices. We also provide meal plans complete with recipes and shopping lists to make healthy eating easier to manage.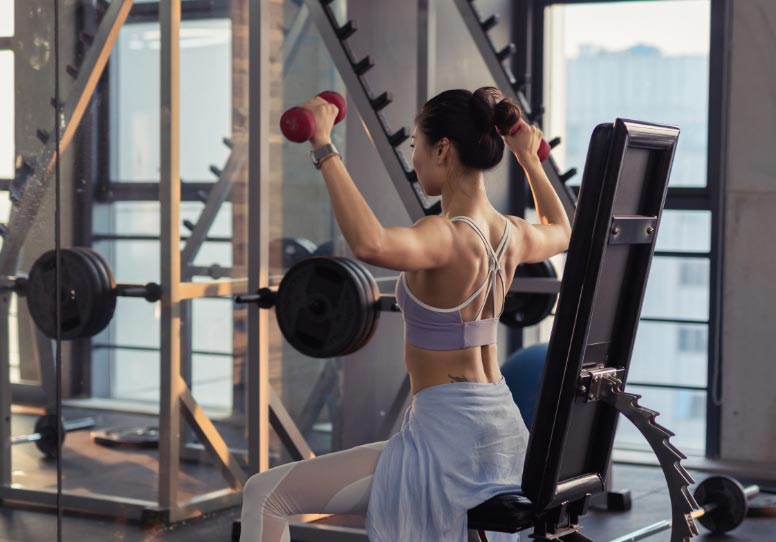 Habit Forming
Motivation and habit forming can be a struggle for some people which is why we offer our members resources to help them to create, maintain and track new fitness habits. We have a library of downloadable tools, planners and trackers and also gym workout sheets and challenges for those who prefer gym sessions or like to challenge themselves.