Why focus on
physical activity
Physical activity helps to boost the immune system by increasing the circulation of immune cells in the body.  It also helps with maintaining mental fitness, focus and concentration.
Workout Videos
We all know that exercise is important for maintaining physical health but our choice of exercise is very personal to the individual's choice and ability. Our EAP platform provides your employees with access to a selection of fitness videos, to stream as and when the time suits them.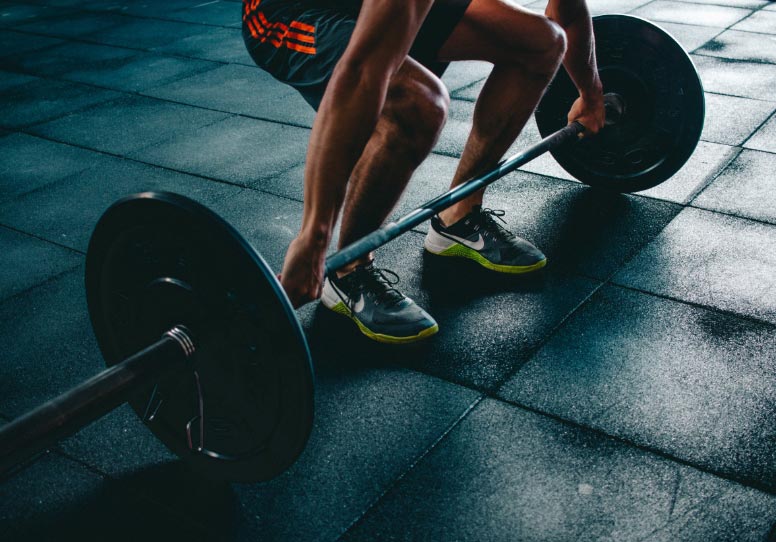 Nutrition Support
Physical health is maintained through the fuel we provide our body and therefore we give employees access to a number of nutrition resources within the EAP platform, to help them make better food choices. We also provide meal plans complete with recipes and shopping lists to make healthy eating easier to manage.
Workshops are available to book for education surrounding nutrition and healthy eating, and RTT sessions are a great way to make permanent changes to mindset for healthy eating.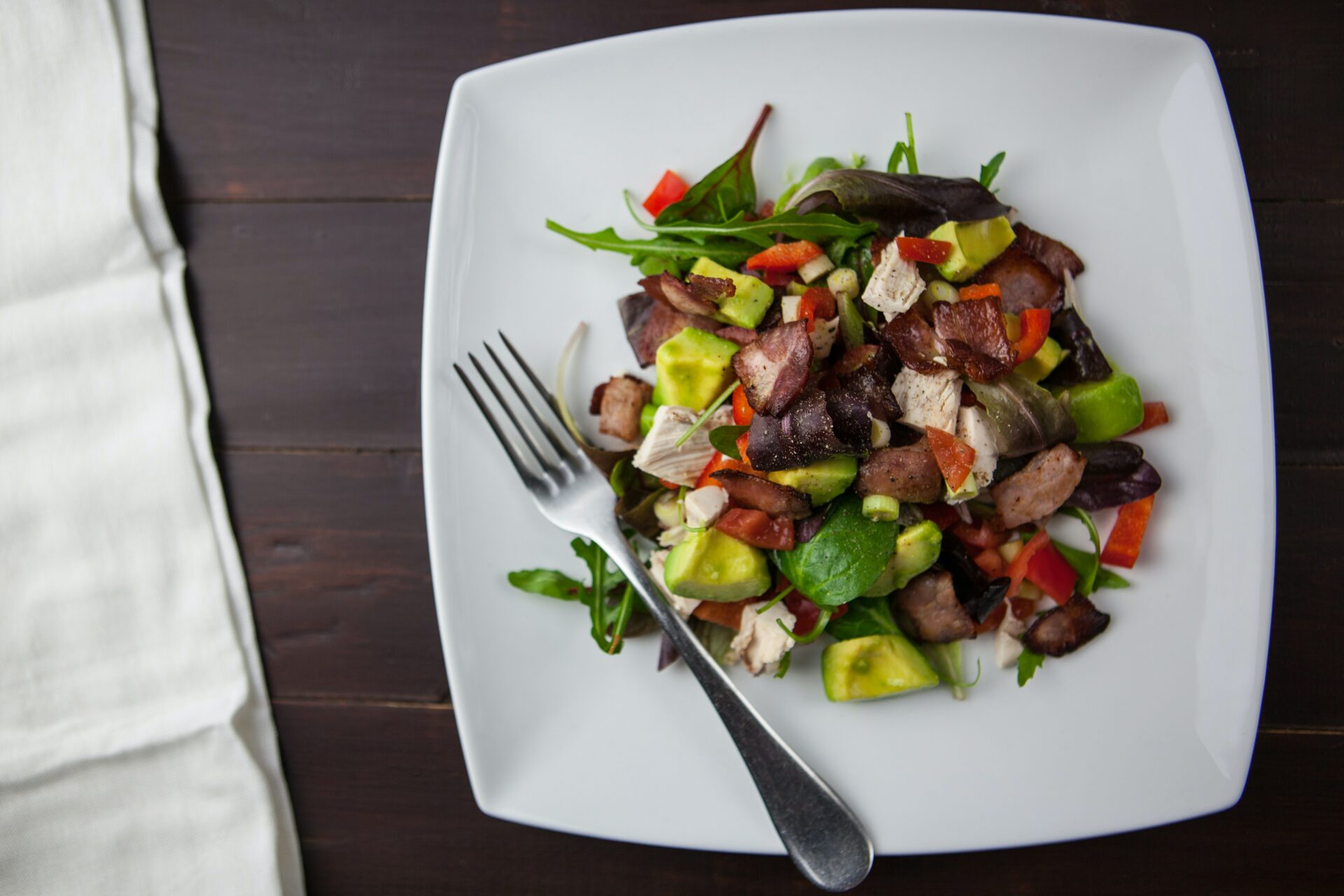 Corporate Yoga
A morning yoga session for employees can energise them and set them up for the day ahead with improved focus and clarity. Lunchtime classes can also re-energise them and beat that afternoon dip in productivity, while also adding and gentle mindfulness practice to their day.  Afterwork sessions, can also be provided to help relieve the stresses of the day and unwind before heading home.
Benefits of yoga in the workplace include; strengthening morale, increased efficiency, productivity and creativity, improved focused, decreased fatigue and physical ailments.