Supporting the mental health of your employees allows them to be more mentally resilient to stress from the pandemic, and can improve thinking, decision-making, workflow, and relationships at work. All of these translate to increased productivity and a decrease in absenteeism. It will also promote engagement as your employees will feel that you are helping them to be their best selves.
Reduce mental health stigma
Create a caring organisational culture
Build emotional resilience
Powerful Therapy
We provide counselling and therapy sessions as a bookable service or for FREE within the EAP memberships.  Each EAP member can access sessions quickly and easily through the platform and choose the counsellor they want to work with. We are also the only corporate provider to offer Rapid Transformational Therapy (RTT) as a service option.  RTT combines aspects of Psychotherapy and Cognitive Behavioural Therapy; with more modern therapeutic techniques such as deep relaxation, mindfulness, and hypnotherapy. The results are rapid and long lasting.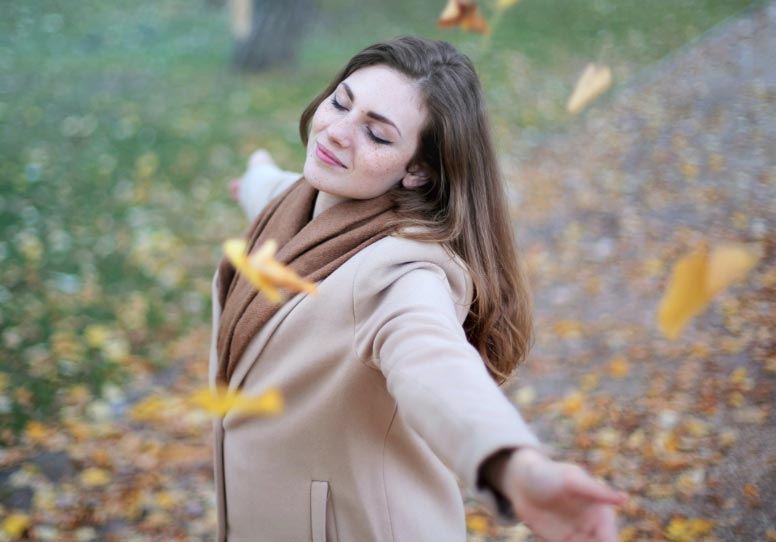 Holistic Healing
As well as one to one counselling and RTT, we provide a selection of resources for other holistic healing methods. Members are able to book sessions with other wellness practitioners to enhance their wellbeing for sessions such as breathwork, reflexology, reiki, massage, nutrition coaching and herbal medicine.  All of these methods can have powerful and transformative effects, and can enhance lives and restore health.
We also offer group holistic workshops for employees which can take place at your premises or virtually and are a great way to bring teams together.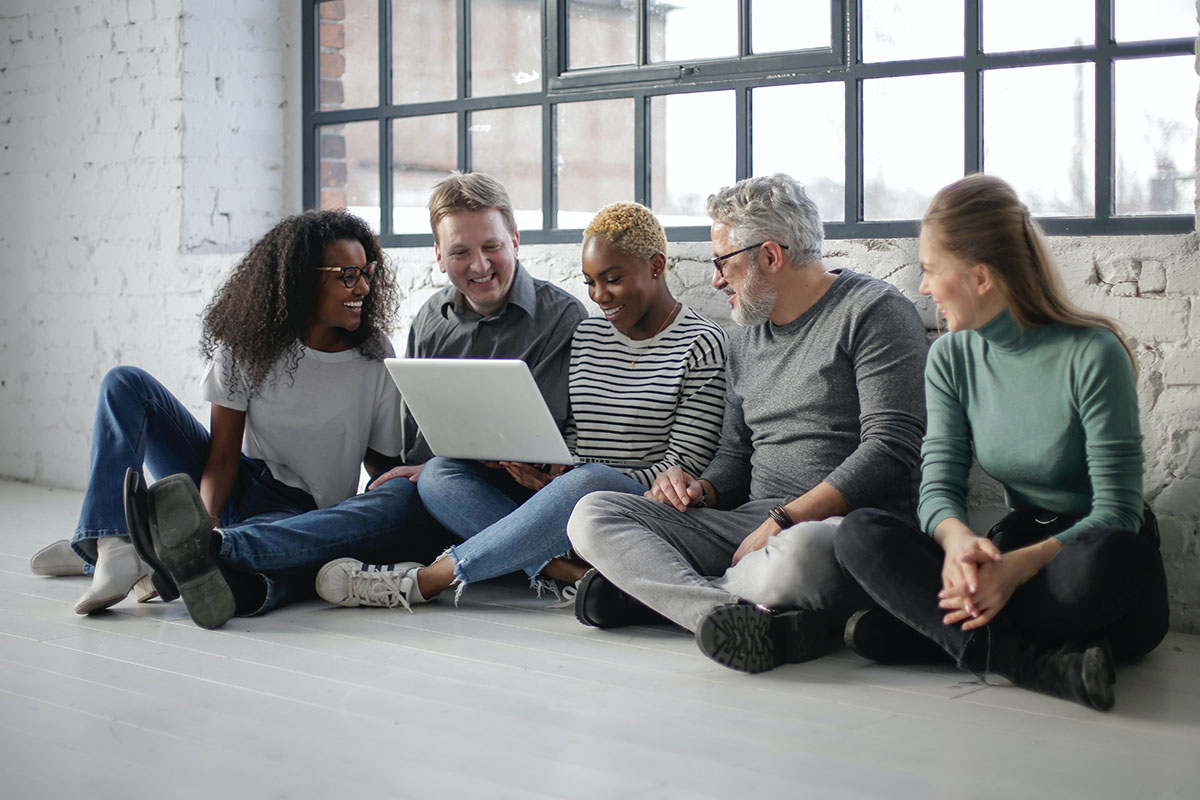 Webinars and Audios
Alongside the other therapeutic benefits within our platform, we offer therapy-based webinars to stream, as well as hypnosis and meditation audios to download. The therapy-based webinars are longer versions of the standard training and upskilling webinars.  Theses webinars provide an opportunity for the viewers to reflect and heal limiting beliefs through a taster of RTT.
Within the platform users are also able to download therapy-based worksheets and information sheets to assist them with problems that may occur within their life.