Supporting the mental health of your employees allows them to be more mentally resilient to stress from the pandemic, and can improve thinking, decision-making, workflow, and relationships at work. All of these translate to increased productivity and a decrease in absenteeism. It will also promote engagement as your employees will feel that you are helping them to be their best selves.
Fast and powerful treatment
Immediate help, no waiting lists
Build emotional resilience
Powerful Therapy
We offer Solution Focused Brief Therapy in the form of one to one sessions of Rapid Transformational Therapy (RTT) or counselling. RTT combines aspects of Psychotherapy, Cognitive Behavioral Therapy with more modern therapeutic techniques such as deep relaxation, mindfulness, and hypnotherapy. The results are rapid and long lasting.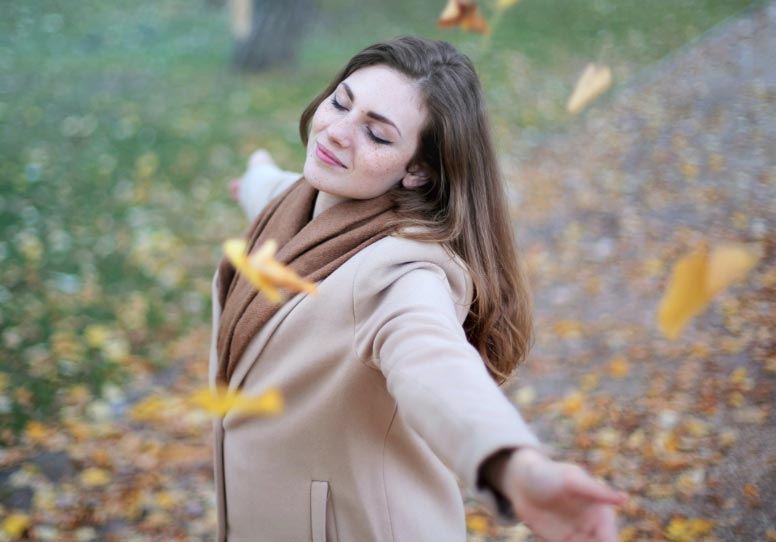 Holistic Healing
As well as one to one therapies, we provide a selection of resources for other holistic healing methods. Members are able to book sessions with other practitioners to enhance their wellbeing such as Breathwork, Acupuncture, Reiki, Shiatsu Massage and Aromatherapy. All of these methods can have powerful and transformative effects and enhance lives or restore health.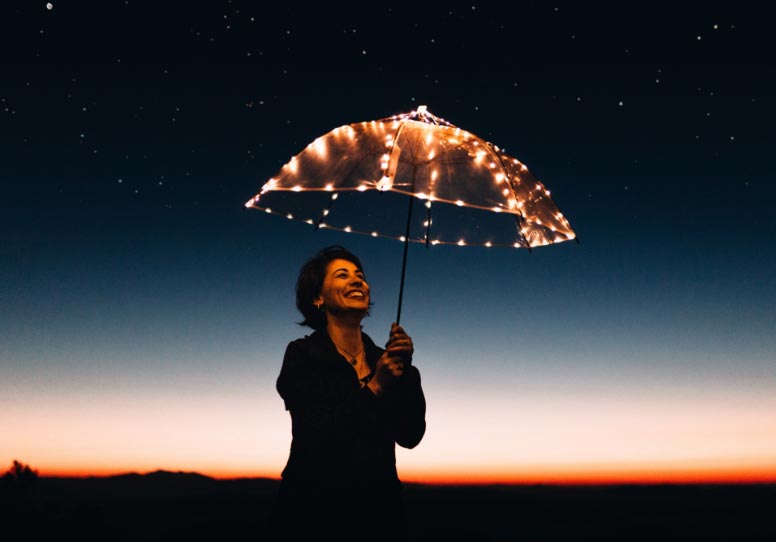 Webinars and Audios
To support the therapeutic benefits within our platform, we offer therapy based webinars to stream, as well as hypnosis and meditation audios to download. We also offer therapy based worksheets and data sheets to assist employees with problems that may occur within their life including family issues, financial issues or difficulties their children may be facing.