Book a half day or full day of workshops that enables the attendees to increase their knowledge, reflect on themselves, enhance new skills and transform their mindset.  Our workshops are more than just a learning experience; they open up doors and opportunities for your employees to develop and thrive.
Increase Confidence and Self Esteem
Encourage Talent and Creativity
RTT Workshops
By adding a group Rapid Transformational Therapy session within the group workshops, we are able to offer the attendees the chance to truly reflect on the reason they think the thoughts they think and therefore take the current actions they take. We can then offer them an opportunity through this new understanding to enhance those thoughts and corresponding actions. These workshops are insightful, powerful and transformational.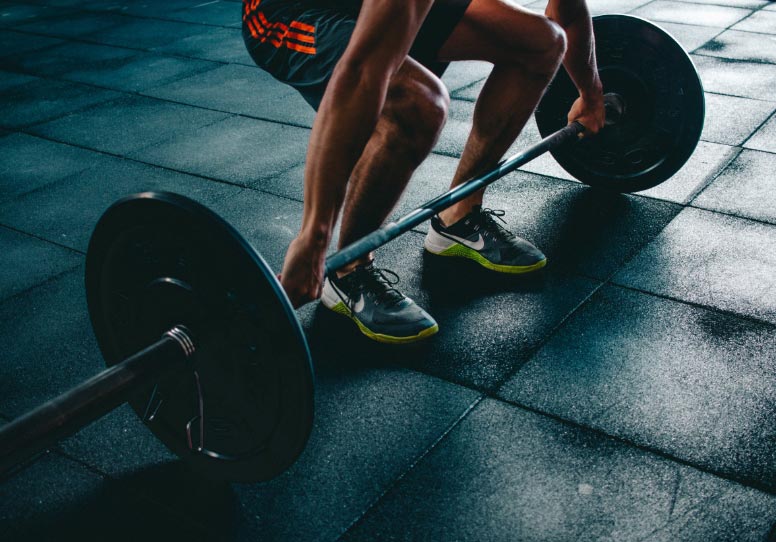 Holistic Workshops
Holistic wellness and healing is popular and is proven to be effective in treating many common chronic medical conditions which could be present amongst your workforce, but it also can help find root causes of health issues, assist employees in reaching health goals, and support lasting lifestyle changes that help your employees achieve greater health, productivity, and happiness over the long-term. These sessions are energising and a great way to relieve stress and anxiety in employees.