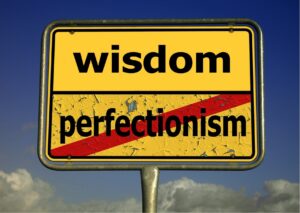 A lot of issues are caused from perfectionism including depression, anxiety and eating disorders.

This workshop looks at:

What really is perfectionism?
How does it impact your life?
Types of perfectionism
The benefits of imperfect
Becoming good enough

We also include a guided meditation which will help you to manage perfectionism and your thoughts and beliefs in the future.