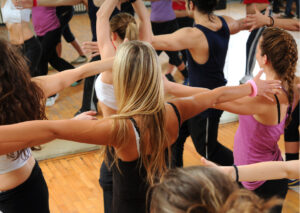 Create your own SOSA Dance Class with our individual routines. Always have:
1 x Warm Up Routine
As many routines as you wish to add 4-5 is a good number to create a full class.
1 x Cool Down Routine
Warm ups and cool downs are listed as such in the description.