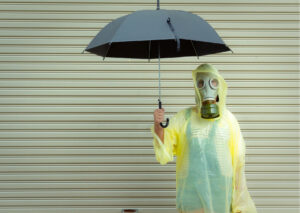 Life can be difficult to navigate sometimes, and it is not uncommon for many students to feel overwhelmed and anxious from time to time. However, there is a "good vibes" only culture at present, especially on social media. Meaning people are feeling pressured to pretend that all is well, when they could potentially be struggling to work through some difficult emotions.

The webinar is designed to educate participants of what toxic positivity is and the impact it can have on them. We explore how to recognise that social media and toxic positivity is impacting them and what action can be taken.

DOWNLOAD the workbook for this webinar before you begin and listen to the meditation audio for 21 days to enhance your emotional wellbeing mindset.